W E   N E E D   Y O U R   H E L P!
G O A L :   1, 0 0 0   B L A N K E T S  
B Y   T H E   E N D   O F   2 0 1 6
Our next event is right around the corner.  Making our blankets requires no sewing skills, and we'll teach you how to make them in seconds.
Thursday, 11/3, 12 noon – 4 pm
We need volunteers to cut polar fleece (cutting only).  Scissors provided.  
Monday, 11/7, 6 – 9 pm
Come make blankets with us! 
Bring a friend.  Light snacks provided.  
Event takes place in the cafe at
Bon Air Baptist @ the Village
.  The church is located in Richmond's West End at 7250 Patterson Avenue, which is on the corner of Horsepen and Patterson next to Tuckahoe Rescue Squad.  Enter at the door located right under the steeple.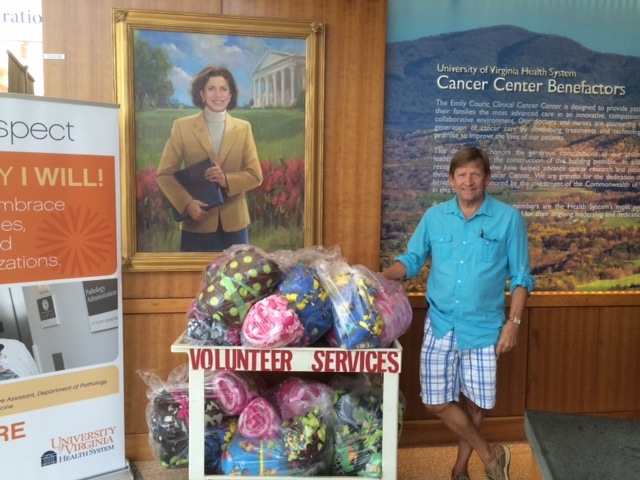 Mike Ward delivered 30 blankets to the Emily Couric Cancer Center in Charlottesville, VA.  We're honored to add this state-of-the-art facility to our delivery list!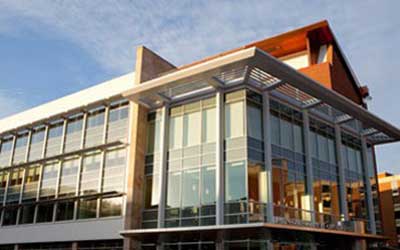 Emily Couric Cancer Center at UVA, Charlottesville, VA